HOLY TRINITY HOLIDAY
FINE ARTS & CRAFT AND BAKE SALES
Saturday Mar. 27th 10am-3pm



Available on a first come, serve serve basis:
perogies, stuffed cabbage, kielbasa, nut and fruit rolls, Pascha breads, and Russian tea cookies!


We have handmade crafts from our fine artisans and also take-out/to-go lunch during the sale.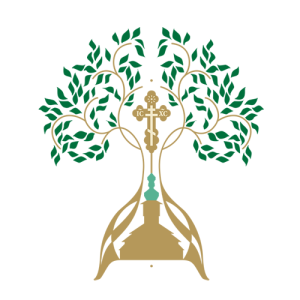 Please call the church hall phone (203) 797-8326 on the day of the sale if you need directions.